"Hatha Yoga in its original form is not an exercise form to gain fitness or lose weight but a methodology for a human being to flower into an ultimate possibility."
Akhila Hatha Yoga offers classical Hatha Yoga as a transformative tool to completely transform oneself physically, mentally, emotionally and energetically. We conduct powerful meditations that can bring peace and wellbeing.
We offer workshops and private one-on-one sessions in Switzerland and retreats in Europe.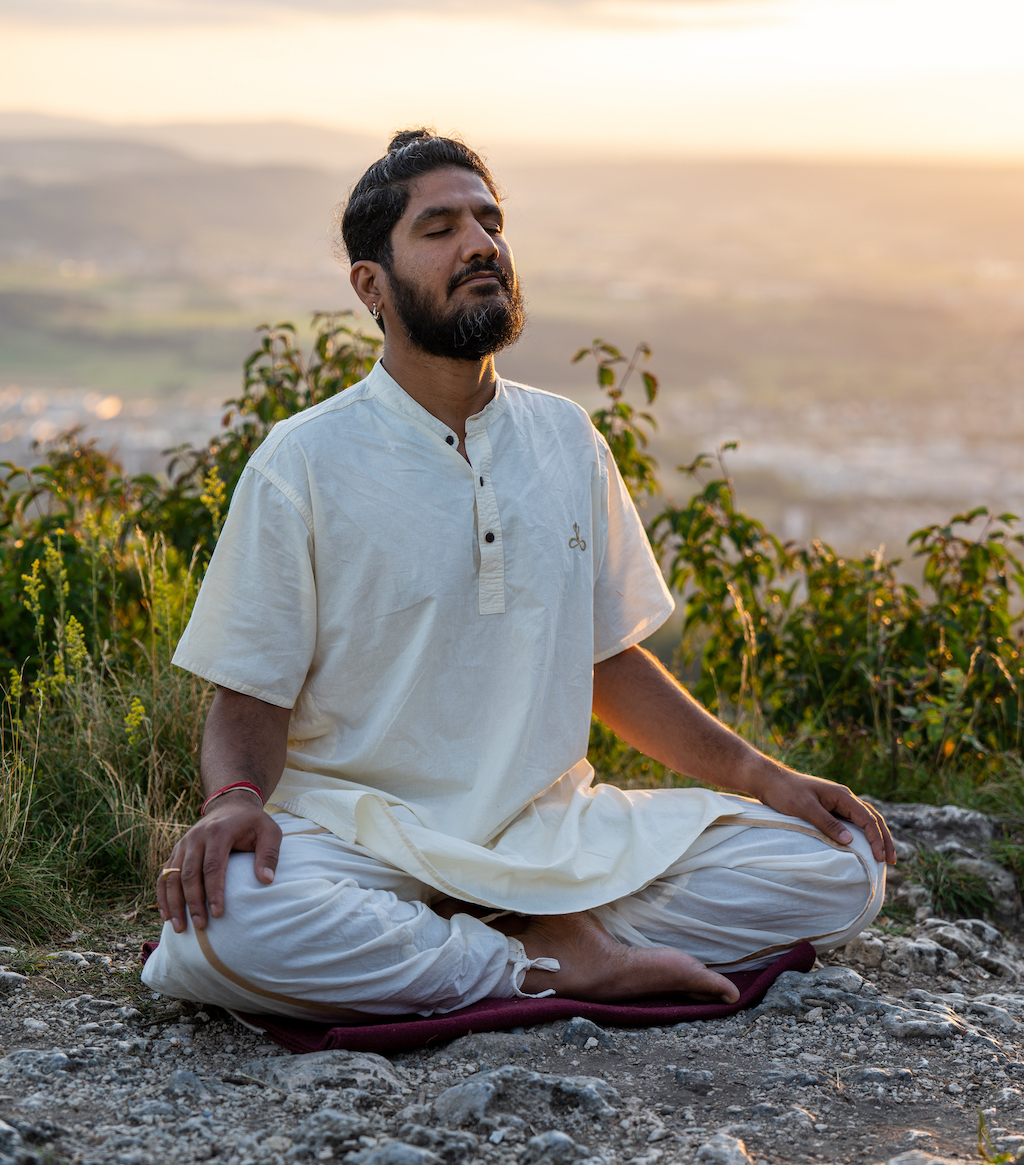 About us
Akhila Yoga was founded by Gururaj (Guru) Joshi. Guru learnt Hatha Yoga at the internationally renowned Isha Hatha Yoga School in 2021. It involved intense 1750+ hours of training at Isha Foundation in Coimbatore, South India.
Deeply touched by the profoundness of Hatha Yoga, Guru now offers Isha Hatha Yoga in Basel since January 2022.
Learn more